日月潭民宿‧Skylight B&B (bed and breakfast) - Sun Moon Lake

| | |
| --- | --- |
| 聯絡電話: | +886-49-2850659 , 089-281490 |
| 店家地址: | 南投縣魚池鄉No.88, Yiyong St., Yuchi Township, Nantou County  |
| 相關網站: | http://skylight.ezgo.tw ← 詳細介紹 |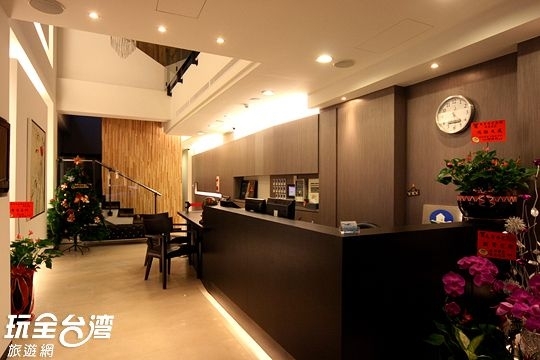 Skylight B&B (bed and breakfast) is in a great location at one of the main piers of Sun Moon Lake, Ita Thao, which is an aboriginal village. The B&B is sited in the middle of the shopping street with many food stands and restaurants, only a 3-minute walk from Ita Thao Pier. Due to the neighboring high buildings, the rooms don't offer lake views. Despite this, Skylight B&B is proud of its modern comfortable design. Every guestroom is well equipped- with Wi-Fi, air conditioning, heating facilities, a flat-screen TV, a fridge, an electric kettle and free toiletries. The bathrooms each have an overhead shower and also a huge stone bathtub, which will definitely release your stress and wash your weariness away after a long day. The bed is queen size and it comfortably helps you have a good sleep at night. Guests are offered a fresh and delicious breakfast on the top floor of the B&B. They can relax and enjoy the sun terrace of our outdoor restaurant. Skylight B&B provides easy access to all attractions: a 15-minute walk to Ropeway Station, a 15-minute drive to Shuei-she Bus Station, and is an 80-minute drive from the Taichung High Speed Rail Station. Sun Moon Lake enjoys an abundance of unique and interesting sightseeing spots, such as Ci'en Pagoda, Xuanzang Temple, Shiwatou Trail, Dazhuhu Trail, Peacock Park, Wenwu Temple, Longfeng Temple, and also many lovely trails and bikeways. The Skylight staff know very well about the environment, and they can make your travel and stay the most enjoyable it can be. Furthermore, we speak your language!